There are tens of reasons to believe that the rainy season, which lasts from May to October, are a miserable time to enjoy your trip in Thailand. But this off-season, on the contrary, can be a perfect time to enjoy your great trip if you look to avoid the crowds.

Traveling off-season is less expensive. All travelers can expect to pay less and get a discounted rate for almost everything, including accommodations, tours, excursions, and even airfares. Many decent hotels, especially beach-resort hotels, usually drop their price as much as fifty percent in the off-season. And most airlines will also offer much cheaper international air tickets to Thailand, which will save you hundreds of dollars.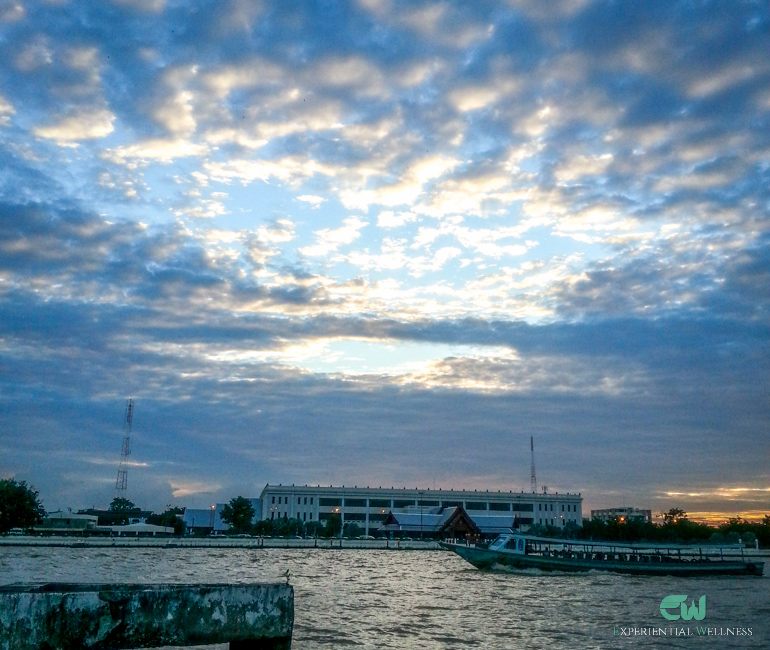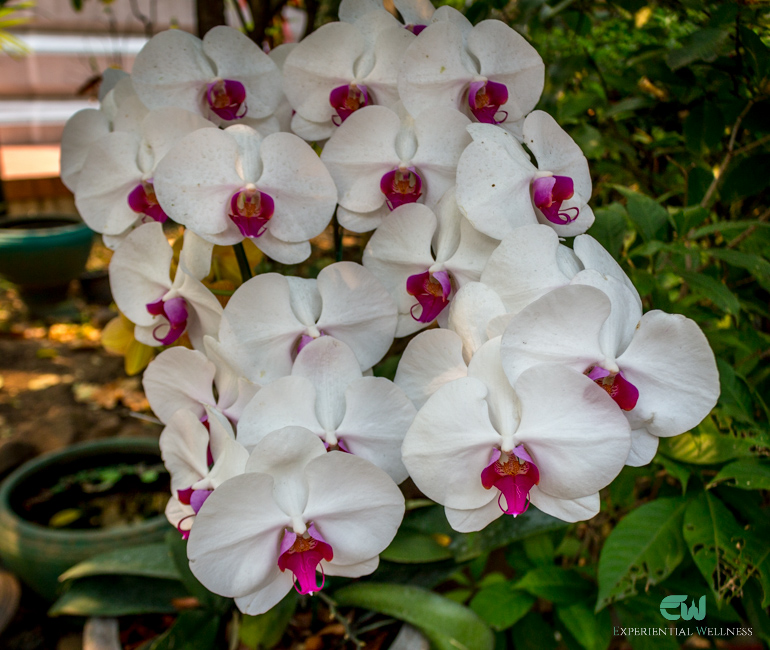 The rainy season feel more relaxed and peaceful. In most parts of Thailand's countryside, crops are growing. Everyone can expect to see a lot of green rice paddy fields throughout the country more green and more beautiful. In forests and national parks, water is usually clean and clear, when only few people visiting them. Trees and greens are true green. There will also be more water in the rivers and waterfalls. In fact, many destinations are a lot more beautiful if you revisit them when they have a fewer crowds.

In most tourist areas, when there are fewer people, the atmosphere is likely to be more quiet and calm. Anyone can be amazed by the charm of Chiang Mai during off-season. Spending your vacation in January or June are definitely two totally different experiences.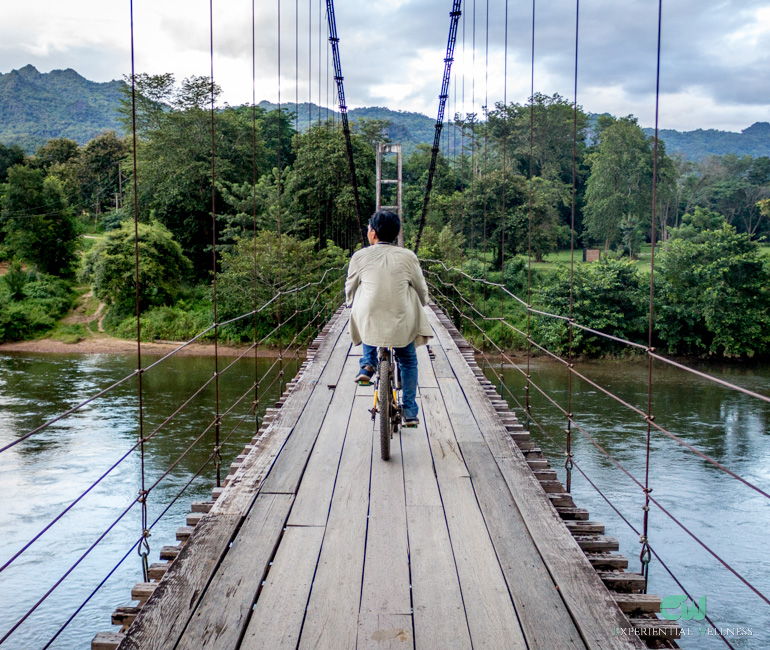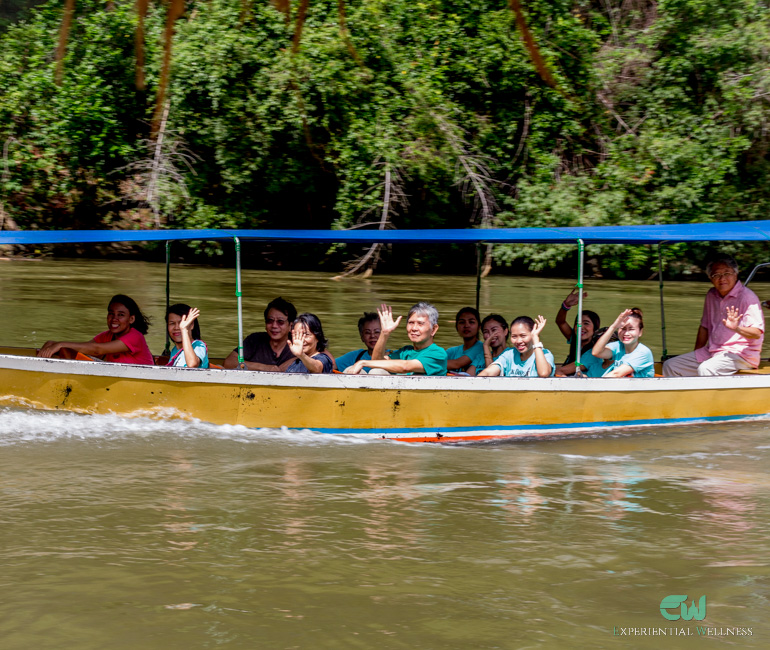 The climate in this region is controlled by tropical monsoons. The weather, however, is rarely miserable in most parts of Thailand. All travelers should expect a number of rainy days during the rainy season. But that isn't always a bad thing, because rains will cool the temperature down, and it usually rains for only one or two hours, although it's still better to keep your itinerary flexible. If your itinerary isn't too tight for each day, allowing some flexibility, that will guarantee a fine trip.