The coronavirus pandemic, COVID-19, severely affects people all over the world. There isn't any exception for Thailand, a country which relies significantly on international export and tourism. It greatly changes the way we live, the way we work, and the way we travel.
The initial detection of a patient infected with an unknown coronavirus disease in Thailand happened on January 9, 2020. That was two days before China shared the genetic sequence (DNA) of the virus to the public. The case was officially confirmed again by comparing with the Chinese data on January 13, 2020, and it was also the first COVID-19 case outside China.
After learning about the first local cases, Thailand was fortunately able to raise public awareness and concerns over the coronavirus. The country added several measures to contain and control the pandemic, including the implementations of the lockdown, the travel ban, the ban of all commercial flights arriving in the country, and the mandatory 14-day state quarantine.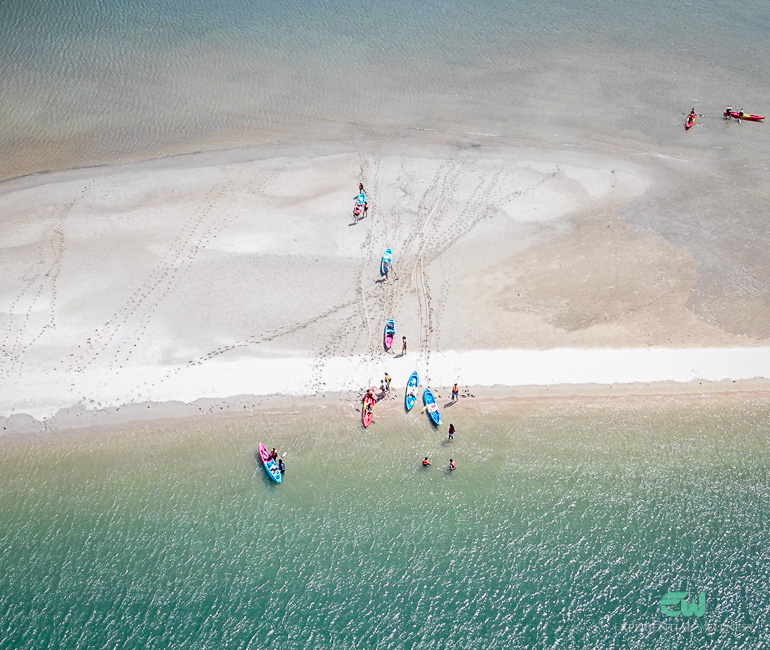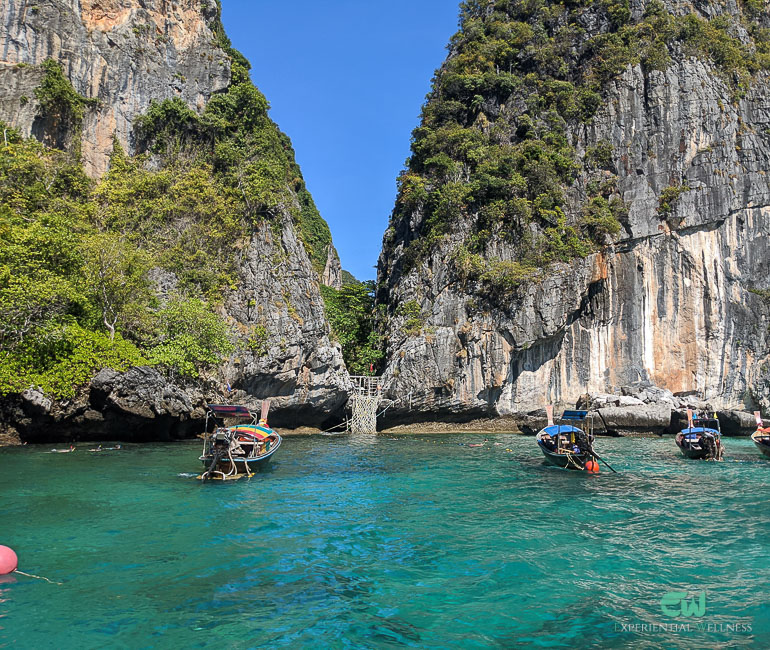 The pandemic has never been severe here in Thailand, thanks to cooperation from general public. The actions of social distancing and always wearing a facemask in all public areas are quite the norm here. With cooperation from people all over the country, we can positively say today that the coronavirus pandemic in Thailand has now been, at least temporary, subdued.
We still have new daily cases, but mostly in a single digit number. And almost all of the new cases are people and visitors arriving from another country (with the exception for the new prison inmate who tested positive for virus on September 2.) Thus, the 14-day state quarantine is still mandatory. As of September, we can safely say that there have been no active cluster in Thailand for more than 3 months.
Is it time to travel to Thailand now? Not yet, due to many unlifted measures to control the pandemic, but it may soon be.