A three-day tour in Cambodia, perfect for ones who can't decide whether to visit Phnom Penh or Siem Reap.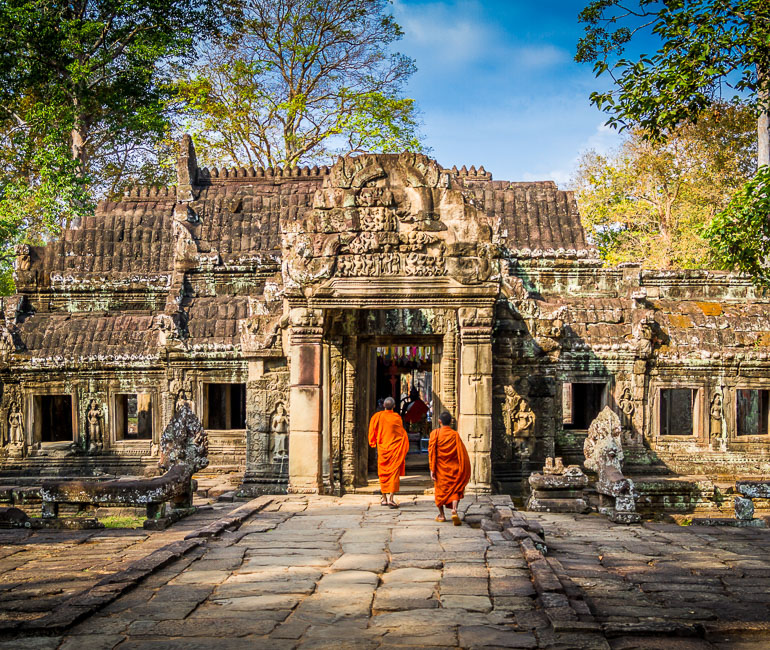 Spend 3 days in Siem Reap, exploring Angkor Thom, Angkor Wat, Ta Prohm Temple and Tonle Sap Freshwater Lake.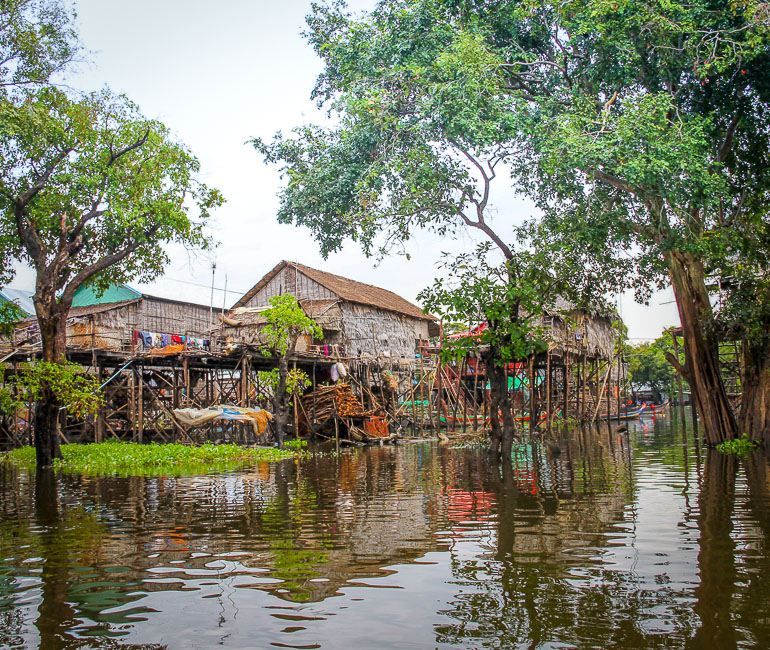 A three-day visit to Kanchanaburi, staying 2 nights on an eco floating resort, including a full relaxing day. Main highlights include a historic train ride, a long-tail boat, War Cemetery, Death Railway, the Bridge over ...